Building Better
Lives in NAMI
The National Alliance on Mental Illness (NAMI) is a grassroots organization of families who come together for mutual support to learn and publicize accurate information about mental illness, to advocate for their loved ones, and to change and improve the mental health system, so that quality services will be available for all persons who have a severe mental illness.

Regardless of race, color, creed, age, or sex, mental illness can strike anyone.
The National Alliance on Mental Illness is dedicated to building better lives for millions of Americans affected by mental illness.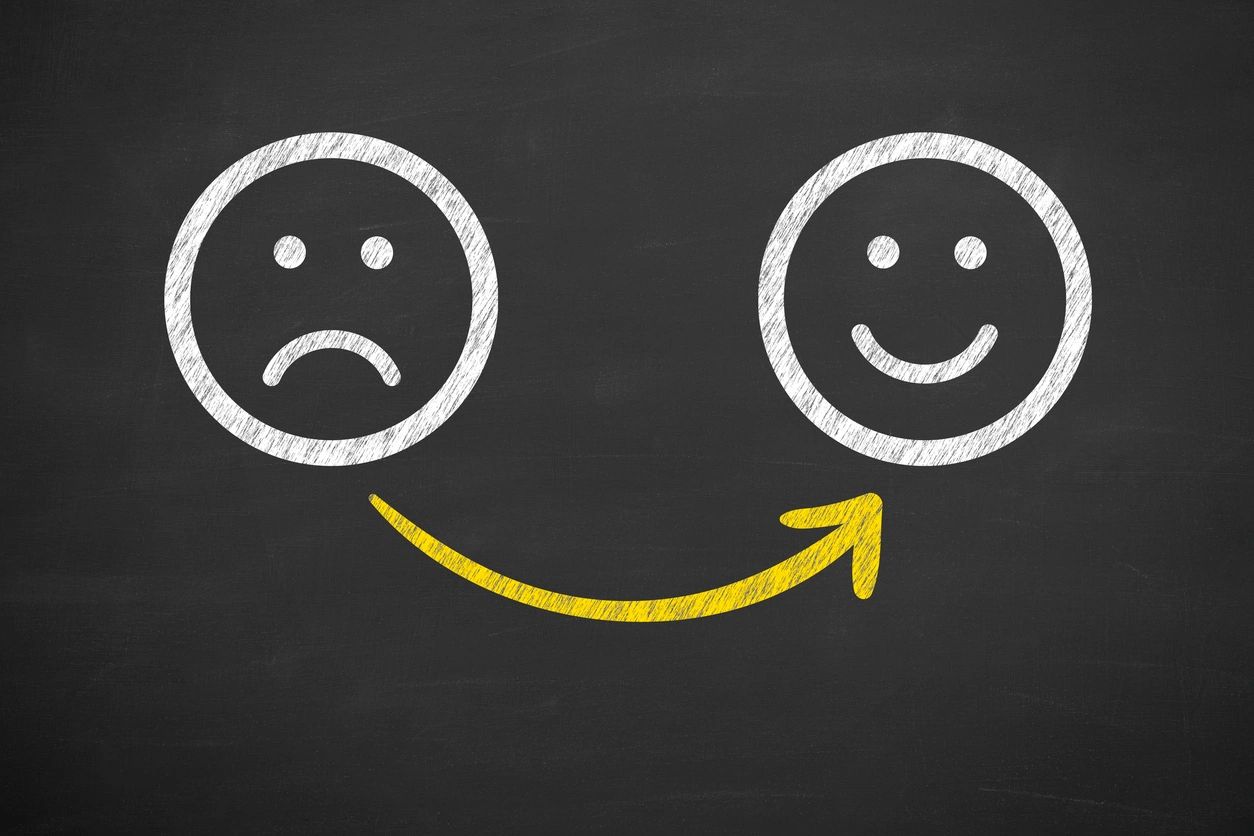 Mental illness is a condition that impacts a person's thinking, feeling or mood and may affect his or her ability to relate to others and function on a daily basis. Each person will have different experiences, even people with the same diagnosis.
Recovery, including meaningful roles in social life, school, and work, is possible, especially when you start treatment early and play a strong role in your own recovery process.